1. On iTunes Connect, go to "My Apps".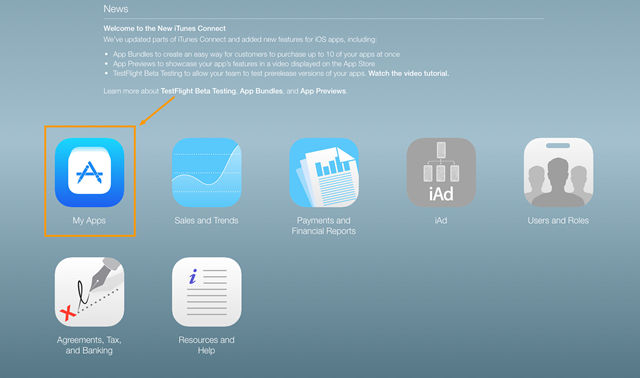 2. Click into the app that you'd like to add translations to.
3. Under "Metadata and Uploads", click on the "English" drop-down menu. Simply select the language that you'd like to edit the translation. If a language is not activated yet, click on the "Add" button next to that language and you'd be able to add a translation for that. (You can only see this option if your app is ready for editing. Please refer to the bottom of this article for more info on this). 

4. Input the translated metadata for your chosen language. There would be screenshots pre-populated from your native app. To add you own localized screenshots, simply remove the pre-populated ones and click "Choose File".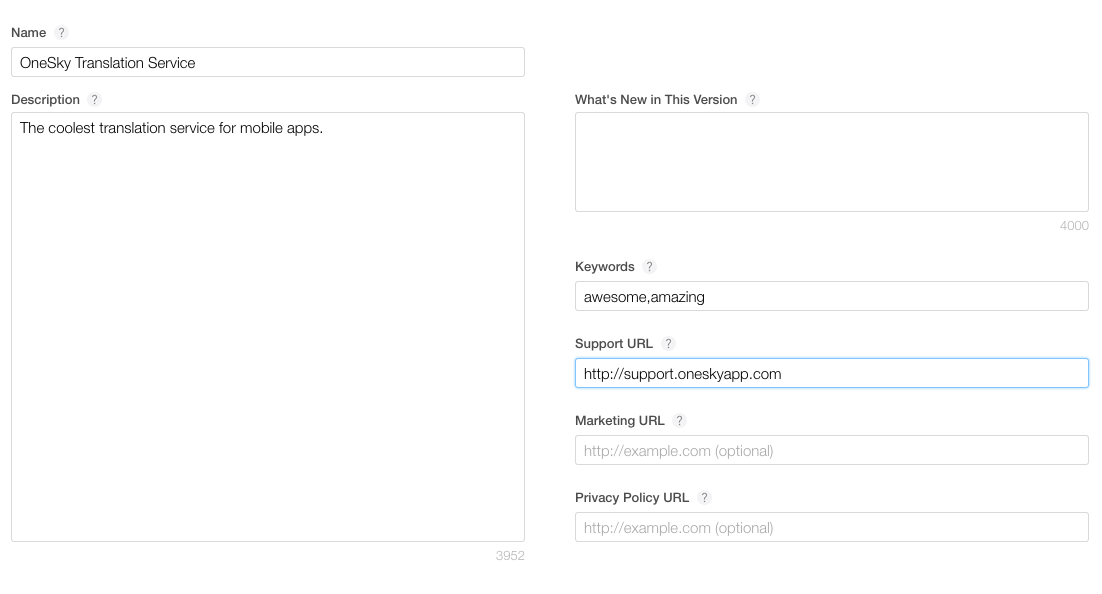 * The option to add a nonactivated language would only be available if you app is in a ready-to-edit state (click here for a list of ready-to-edit states). If your app is in an non-editable state, you can only MODIFY the metadata of your already activated languages. To ADD a new language, you will have to create a new version. 

For a list of iTunes App Store supported languages for metadata, please kindly refer to our FAQ "List of iTunes App Store supported languages for metadata ".
Related Posts on our Blog
---